Bulk Aggregate Delivery London & Luton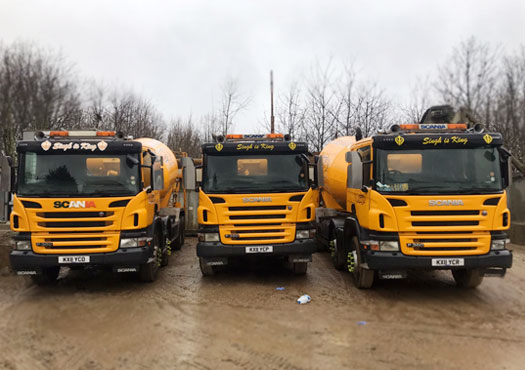 We specialize in the supply and delivery of bulk aggregate products, providing high standards of service to both individual users and trade clients. We provide a wide variety of high quality bulk aggregates from leading producers. These bulk aggregates include everything from general aggregates to specialized building materials required for decorative or landscaping needs. With reliable trucks, dedicated drivers and a commitment to professional services, you can rely on us to deliver your required aggregates to your site swiftly, without any delay or disruption.
Trade Clients

We supply and reliably deliver high quality bulk aggregates to builders and trade clients – sands, top soils, recycled materials, shingles and other aggregates.

Domestic Clients

We supply to individual clients looking for loose bulk aggregates for various domestic uses, like bricklaying, patios, play areas, paths and other decorative finishes.

Specialized Bulk Aggregates

We deliver specialized bulk aggregates for making sports turf, equestrian sans, decorative stones, bunker sands, puddling clay, colour-matching mortar and athletic track materials among others.
What We Provide
Our extensive experience in delivering these bulk aggregates to diverse locations, including underground construction sites and various other unusual locations, ensures that your order will always arrive on time and is deposited at the correct place.
Get a Bulk Aggregate Delivery Quote below or feel free to get in touch with us on 0208 578 0507 to find out more about our reliable bulk aggregate delivery services.

Bulk Aggregate Delivery Quote
Interactive Quote System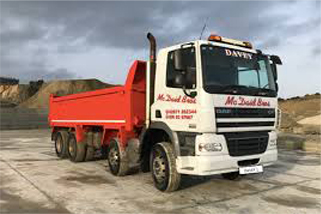 Bulk Aggregate Delivery Gallery