Onsite Concrete Mixing London & Luton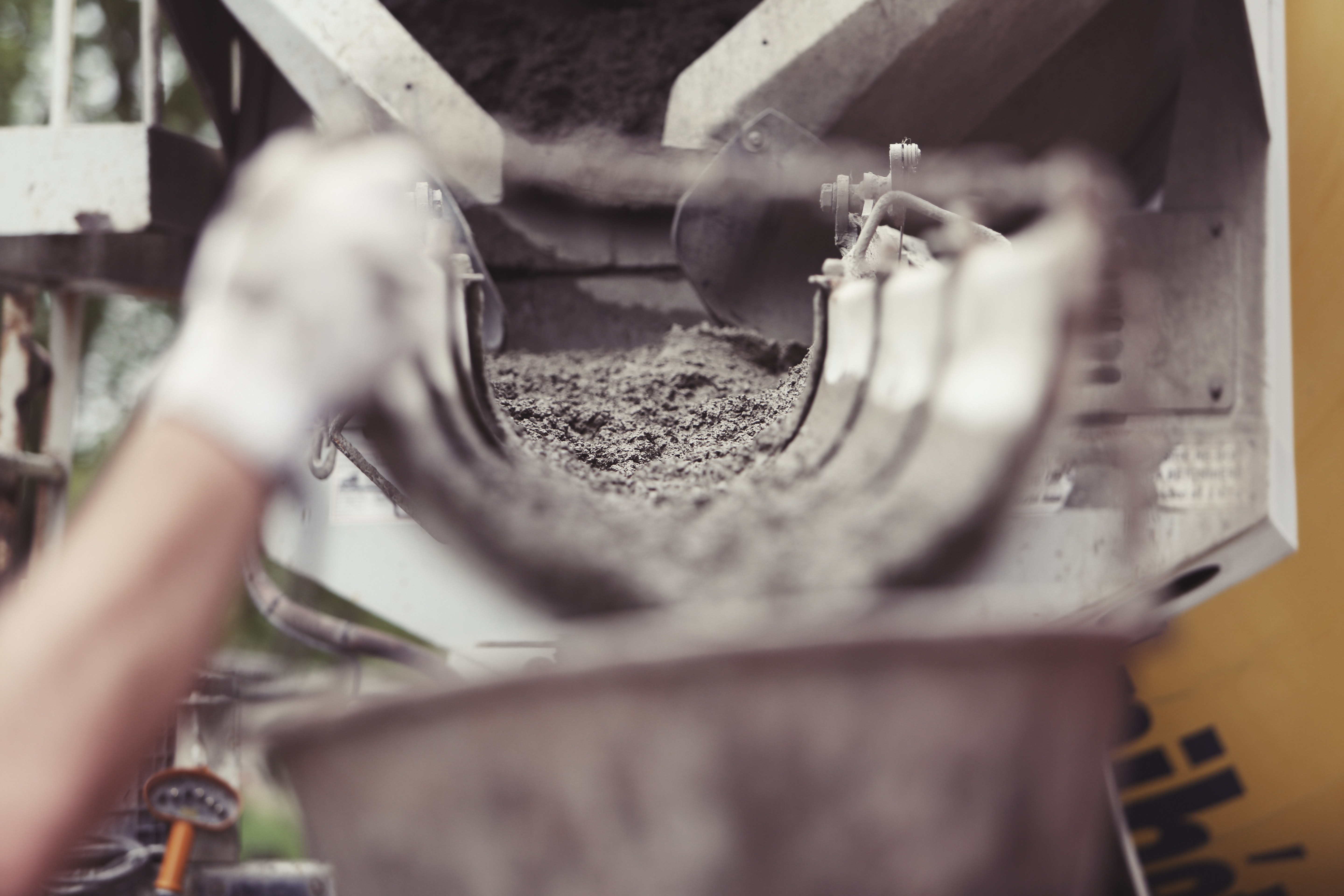 If you are looking for onsite concrete mixing anywhere in London and Luton as well as the surrounding areas, we are the best choice. Regardless of the reasons behind your concrete needs, whether it is for foundations, floor screeds, or DIY, our onsite mixing services will suit all types and sizes of projects. Our skilled experts can easily and quickly calculate your concrete requirements and then mix that exact quantity onsite using our state-of-the-art volumetric mixing vehicles. With our fast and efficient concrete mixing service, you can depend on us to give you the best quality concrete for your project at competitive prices. 
We offer onsite concrete mixing services for anything from large scale construction jobs to small domestic projects. Our engineers and equipment operator are highly trained and fully qualified to mix the exact concrete rations to fit your requirements.
Why Choose Our Onsite Concrete Mixing Service

We can accurately mix the precise amount of concrete needed on your site, allowing you to reduce wastage, which helps you save money and also contributes to overall environmental sustainability
We are flexible and can efficiently mix any volume of concrete to fit your needs
We only use high quality mixer equipment that is operated by experienced professionals to ensure that the concrete is mixed to your exact requirements
Contact Us Today
Contact our dedicated team today on 0208 578 0507 to learn more information about this onsite concrete mixing service. We can not only give you a quote, but also get one of our innovative mixing trucks swiftly to the project site.

Onsite Concrete Mixing Quote
Interactive Quote System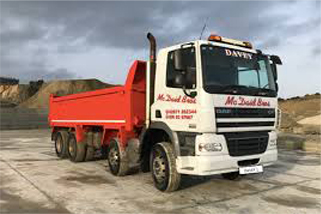 Onsite Concrete Mixing Gallery