Commercial Concrete Supply
Commercial Concrete Suppliers London & Luton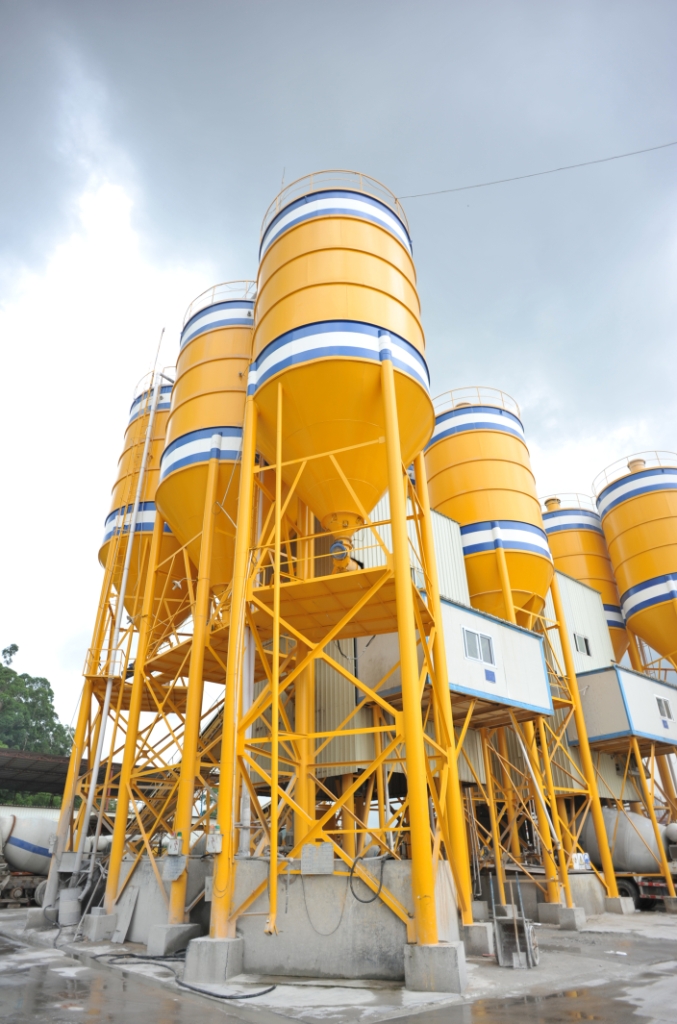 Commercial contractors throughout the greater London & Luton metropolitan area depend on our company for a reliable supply of all types of concrete. We have a broad variety of high quality concrete of different grades ready for quick delivery to your project site. Regardless of the size of your commercial project, you can count on use for competitive pricing, reliable service as well as the delivery of high quality for the job.
Why Choose Us

We can customize a batch of ready mix concrete to suit your needs, for instance, lightweight or waterproof concrete

We provide reliable, professional service and our expert technicians can answer any concrete related questions to enable you finish your project on time

Our high-tech equipment and innovative services can ensure the most efficient and fastest concrete delivery directly to your site
Place Your Order Now
Whether you need ready mix concrete for huge commercial project or just for a small building renovation, we can efficiently fulfil all your needs. We can even save you both money and time with our concrete pump hire service for those projects with restricted access.
Get a Commercial Concrete Supply Quote below or feel free to get in touch with us on 0208 578 0507 to find out more about our reliable commercial concrete supply services.

Commercial Concrete Supply Quote
Interactive Quote System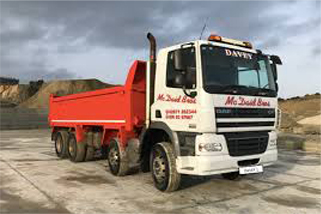 Commercial Concrete Supply Gallery