Concrete Mixer Hire London & UK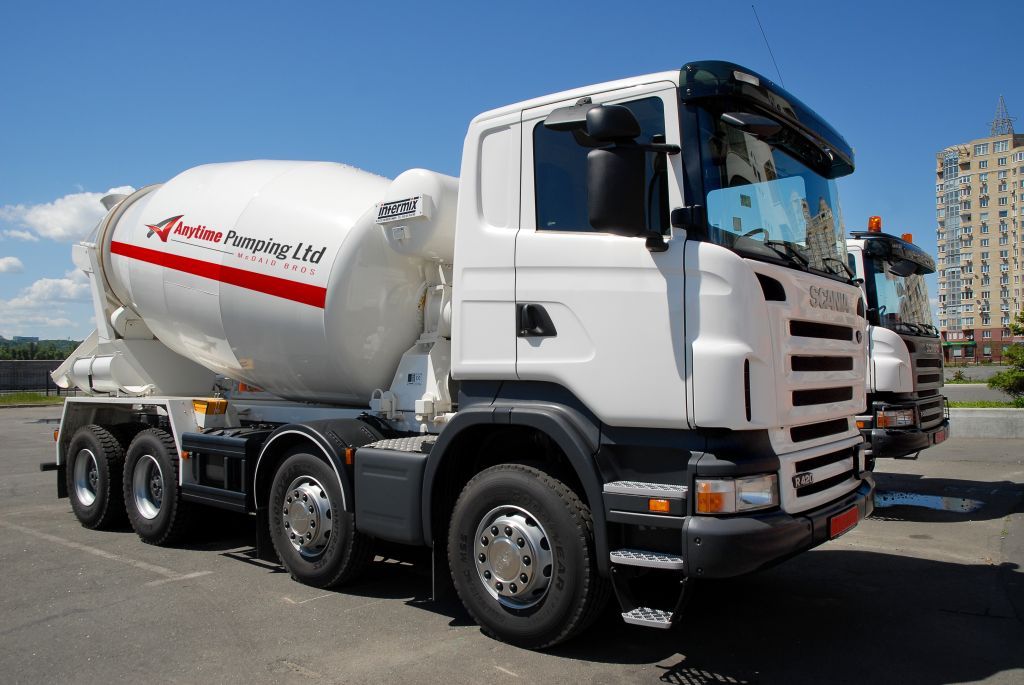 We provide concrete mixer hire services in London and UK to help you get the perfect concrete mix for your job. We have a wide range of the latest concrete mixing equipment available for hire that will enable attain the optimal concrete consistency. With our concrete mixer, you will have an easier time preparing and laying concrete regardless of the size of your project. We understand the importance of having a reliable concrete mixer, and we ensure that our equipment is always properly maintained.
What We Provide
We can supply our concrete mixers to individuals, contractors and commercial business as well. Regardless of your needs, we have the ideal concrete mixer for hire. With more than a decade of experience in this industry, we have built up a strong reputation for high quality equipment, dependability and also the quick delivery of concrete mixers. In addition to this concrete mixer hire service, we also have a wide range of construction equipment for hire including concrete line pumps and boom pumps that can handle large volumes of concrete.
Get a Concrete Mixer Quote below or feel free to get in touch with us on 0208 578 0507 to find out more about our reliable concrete mixer hire services.

Concrete Mixer Hire Quote
Interactive Quote System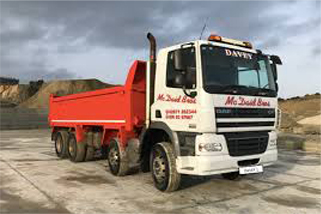 Concrete Mixer Hire Gallery